Steven Macmillan Funeral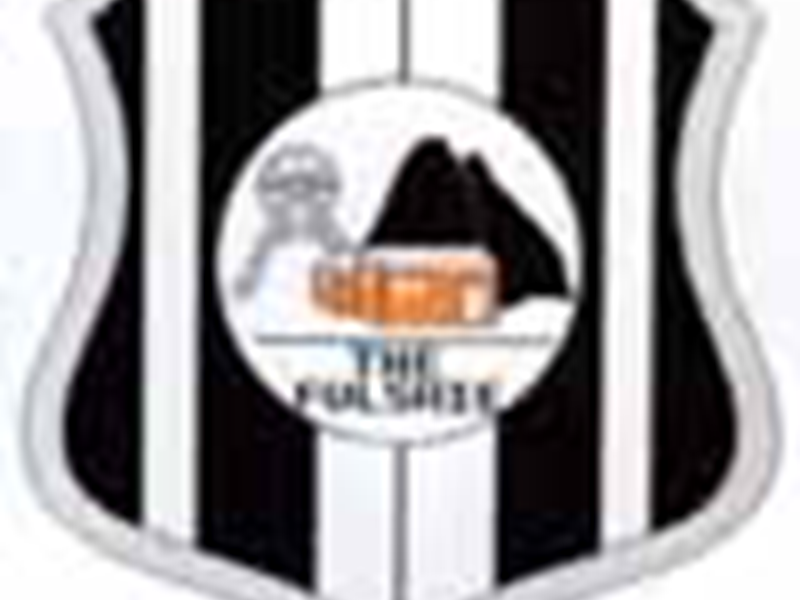 Funeral details now sadly confirmed for Steven next Friday 3rd September 2021.
Steven will leave his home address at 1145 hours followed by friends & family on foot to Beechwood Park.
Service will take place at 1230 hours within Beechwood Park, Stoneyburn (EH47 8BE) and thereafter at 1400 hours at West Lothian
Crematorium followed by short reception at Masonic hall, Stoneyburn.