Scottish Junior FA Internationals

History
Junior internationals were played as early as the late 1880's. The first Junior International taking place against England on 11 May 1889 and against Ireland on 15 February 1890. Thoughts of challenging sides from other home countries arose early in the SJFA's history and the Association Secretary at that time stated:
"Having now fully established our position in the football world, and feeling strong in football talent, it was proposed that we measure our strength with some of the junior organisations of England or Ireland. This was agreed to, and the secretary communicated with the secretary of the Lancashire Junior Association with the view of arranging a match between the two associations. The lateness of the season, however, prevented satisfactory terms being come to, and it was shelved till some future season. At the same time endeavours were made to arrange a match with the juniors of the North of Ireland, but for the same reason this also fell through. No doubt, by taking the matter earlier in hand next season, arrangements might be made whereby we would have a chance of upholding Scottish football."
1912 saw new opponents introduced at International level with the North Wales Coast F.A. in the guise of Wales. The first match took place at Bangor on 13 April 1922 with Scotland winning 2 - 1. The return match was played at Tynecastle Park, Edinburgh, on 19 October 1912 with the same scoreline.  Unfortunately the two associations could not agree financial terms for further matches.  This, together with the start of the First World War, meant that matches were not resumed until 1922. Arrangements for an extensive tour of Norway were made by the Scottish Junior League in 1920 - the first representative Junior side to travel to the continent with an extensive tour of Norway.  The SJFA followed with a nine-match tour to Norway in June 1921.  It was hoped that Norway would provide regular international opposition but these fixtures failed to be arranged because of the expense involved.
Matches against the Republic of Ireland did not commence until 1947, although the Scottish Junior League played matches against the Irish Free State Association from 1927. 
After 1958, matches against Wales and the Republic of Ireland lapsed and through until 1967 Scotland's only opponents were Ireland. Scotland were unbeaten by them in this period - winning six and drawing two matches. They began this run with a 5 - 0 win at Firhill in 1959 with the following team: Cumming (Johnstone B.), Graham (Shotts), Mackie (Carluke), Dickie (Irvine Meadow), Little, Capt. (Glencairn), Johnstone (Muirkirk), Scott (Bo'ness Un.), Chalmers (Ashfield), Reid (Luncarty), McLean (Cambuslang R.), Hume (Rob Roy).  In the team that day were two future full internationals (Steve Chalmers and Jim Scott) and one of the two travelling reserves was a future Scotland manager, Craig Brown (Coltness United.)
Matches against England resumed on Sunday 16th April 1972 at Saracen Park, home of Ashfield, with the game ending in a 2 - 2 draw. Keith Nelson and Rab Prentice got the goals and the side was: Robertson (Whitburn), Ross (Carluke Rovers), Lapsley (Linlithgow), Crooks (Kello Rovers), Corrigan (Whitburn), Aitchison (Arniston Rangers), Christie (E. Kilbride Thj.), Cochrane (Kello Rovers), Meechan (E. Kilbride Th.), Nelson (Cambuslang Rangers), Prentice (Newtongrange Star). Left back John Lapsely had a long career with Airdrie and Rab Prentice played for Hearts.
In 1973 Willie Pettigrew, later to play for Motherwell, Dundee United, Hearts, Hamilton Accies and Scotland scored twice in a 5 - 1 win over England at Nuneaton. England were again beaten in 1974 at Glenrothes by 4 -1 with Ian Wallace (Yoker Athletic) amongst the scorers. Ian of course later played with Dumbarton, Covenrty City, Notts. Forest and Scotland. Wales were also beaten 3 - 0 that year. In 1975 Scotland drew 1 - 1 with England at Fellows Park, Walsall, then lost 2 - 3 to Wales at Denbigh.
In September 1975 a tour of West Germany was undertaken by manager John Binnie with a squad of 14 players. Scotland played against the BAOR in three matches and recorded two good wins and one defeat in their final match against a stronger BAOR select which had beaten Crystal Palace 4 - 1 in a pre-season tour match in West Germany. Results of the matches were, with all played in Osnabruck, Monday 1st Sept. Bunde 7 - 0, (Dailly (3), McGill (3) & Gray). Wednesday 3rd Sept. Army Select 5 - 1 (Dailly (2), Donnelly, Gray, Ure). Friday 5th Sep. Army Select 1 - 2 (Gray). Lindsay Kidd was reportedly the star performer of the tour.
In recent years the Juniors have competed against their counterparts in Southern Ireland, Northern Ireland and Isle of Man initially in the Guinness Cup and now the Umbro Trophy. Click here for the history of the Quadrangular Tournament.
International Team Gallery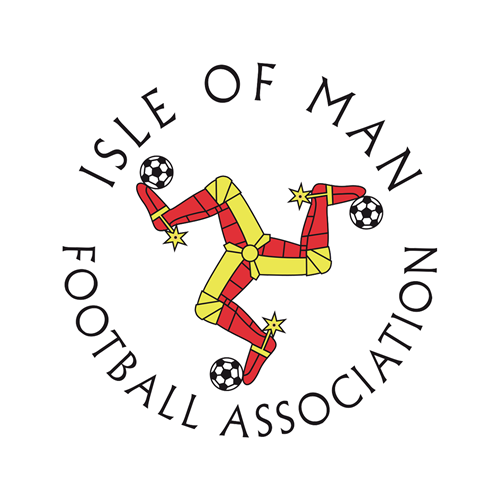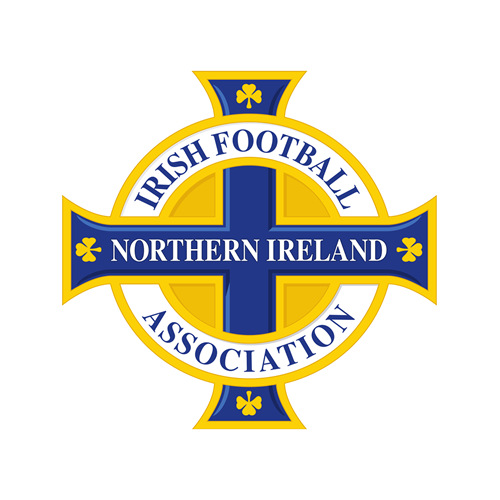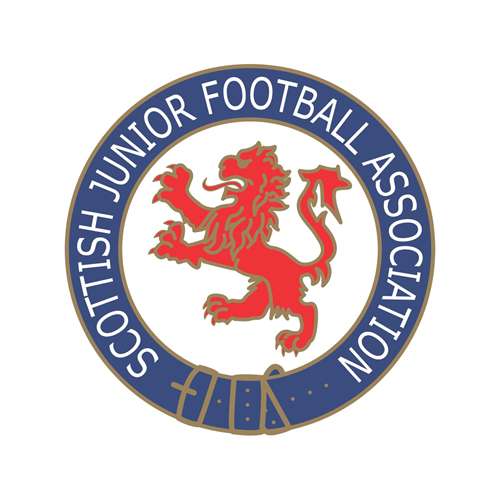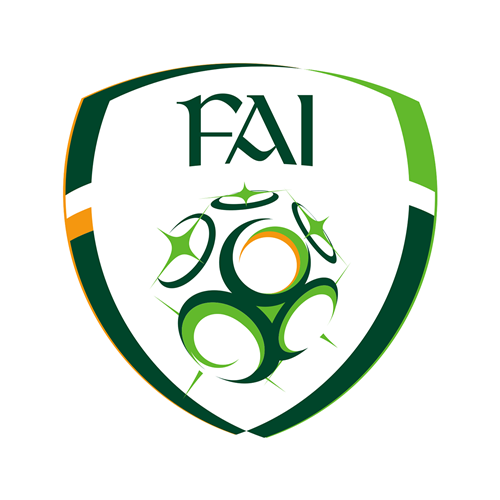 The history of the Umbro Quadrangular Tournament.
I'm convinced to this day that my spell in junior football, helped me further my career in a beneficial way. I'll always remember the team spirit and the great lads I played alongside.

Billy McNeill MBE, Blantyre Vics