Lex Shields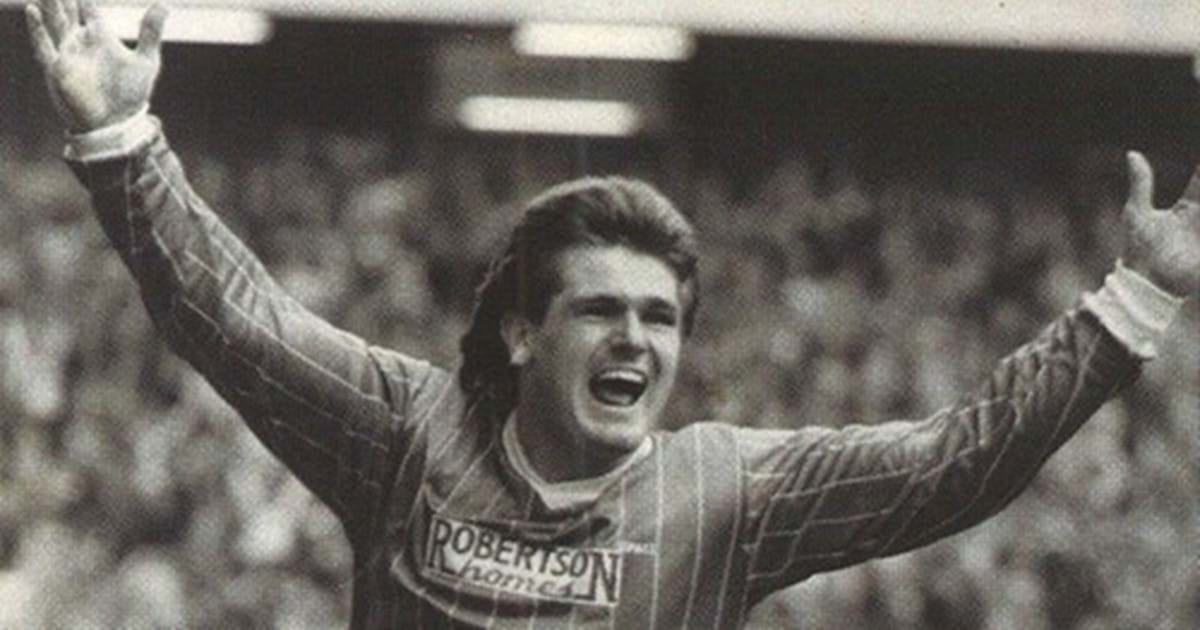 Perhaps because he reached the heights of Junior football with only one eye, it's the smells that still really get to Lex Shields.
"Every time I smell fresh-cut grass, I think of pre-season training and wish I was out there again," he said. "And liniment. That always takes me back."
Shields was the two-goal hero of Bo'ness United's Scottish Junior Cup triumph of 1984, and his tantalising solo efforts have been featured in television previews ever since.
It's so long ago that he says the video is on Betamax - or was that the 1979 final defeat by Cumnock? Either way, Shields never needs to refer to it. The 2-0 victory over Baillieston at Ibrox and his goals will be etched on his brain forever.
"The second goal was the best," he recalls. "The ball fell to me inside my own half and I went off on a wee mazy. I can still see it in slow motion. I must have gone past all their players... and their subs. And two of three of their supporters behind the goal too! I remember one of their players trying to rugby tackle me before I nutmegged the 'keeper. Even some of their fans were applauding. One of them shouted, 'great goal, wee man'."
Modest he ain't, but Shields' clinching goal remains one of the best in Junior Cup final history. People whose knowledge of Junior football stretches no further than the once-a-year televised game still talk of the 'wee one-eyed winger' who won the Cup for Bo'ness.
"The bit I remember most was back in the Ibrox dressing room and jumping into the big bath," added Shields. "The boy had forgotten to put the cold in. The water was boiling. I could have done myself real damage."
The 1984 triumph capped a golden era for Bo'ness, who had lost in the final to East Kilbride Thistle the year before, and were semi-finalists in 1981. Of that team, Brian Fairley and Jim Sinnet went on to manage Camelon and Linlithgow Rose respectively to Scottish Cup success.
"Management's never appealed to me," added Shields, who - despite short-term stints in the hot-seats at Stoneyburn, Pumpherston, Whitburn and Tranent - admits that, even at 45, he would still rather be playing.
He turned out for Musselburgh Athletic this year in a pre-season friendly and blames pal and 'Burgh boss Jackie Myles for playing him out of position. "I still feel I could do a wee shift for someone up front," he said.
Sure, he's cocky but Shields can back up the talk with 13 Scotland caps. He's also an inspiration. Few gave him much hope of carving a successful footballing career after he lost an eye playing cowboys and indians as a five-year-old.
"Because I was so young, I don't know any different," said the player who has a spell at Alloa Athletic under Alex Totten, as well as Bonnyrigg Rose and Penicuik Athletic.
He now spends his time as a classroom assistant at King's Inch School in Edinburgh encouraging children with learning difficulties to make the most of their abilities. He is also around to support son Dene, who threatened to surpass Shields' achievements when he was snapped up by Sunderland from Raith Rovers.
However, a change of manager on Teeside, together with a succession of injuries, has seen the youngster try to kick-start his career at Doncaster, Scarborough, Brechin and now Cowdenbeath.
Shields is on the touchline every week cheering his son. Deep down, though, you know he's waiting for one of the teams to turn up with a man short.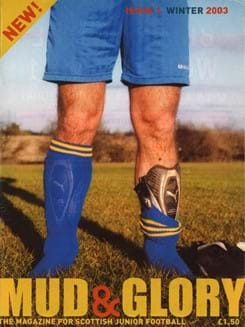 First published in Mud & Glory, Winter 2003