MONTROSE ROSELEA LOOKING TO MOVE BACK TO EAST REGION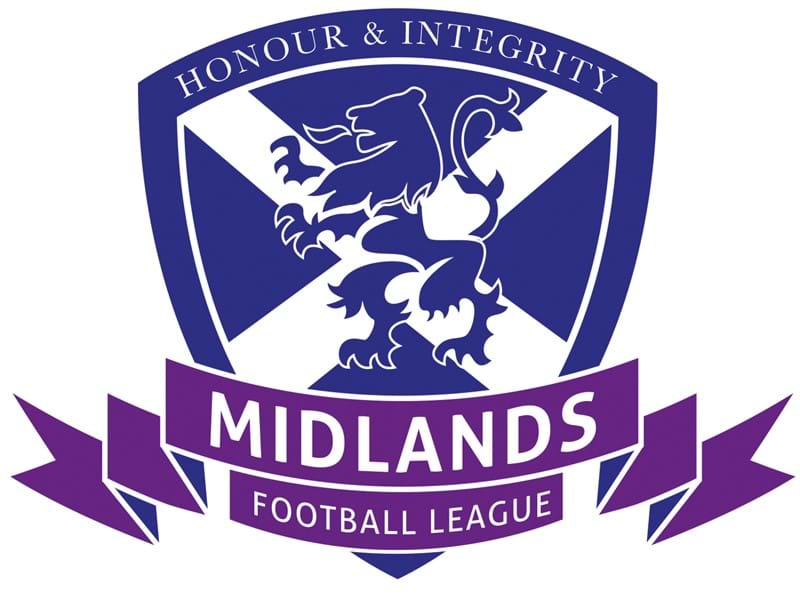 We recently received an enquiry from Montrose regarding a potential move back to the Midlands League of the East Region, from their current home as part of the North Region Junior F.A.
The club cited a sharp increase in travel costs since the club moved from the East Region to the North Region in 2016. With the longest trip for Roselea being to  Letham in Perth, at around 60 miles, the move would alleviate the need to hire a bus for any matches including regional cups, so it makes complete sense to consider the move.
Montrose Roselea have stated that they hope that all of the clubs in the Midlands League will see this as a positive move for them as well, increasing the number of clubs to twenty and as a result removing the need for there to be an "odd" club in every round of League fixtures. Discussions have taken place between all relevant parties and whilst these have been positive, the move will need to be rubber stamped by the Management Committee of the Scottish Junior FA before any switch can take place for the 2023-24 season.
The East Region of the SJFA looks forward to continued discussions prior to the move being ratified.
East Region of the SJFA