McBookie.com North Region Super League
1
Aberdeen East End
0
0
0
0
0
0
0
0
2
Banchory St. Ternan
0
0
0
0
0
0
0
0
3
Banks O'Dee
0
0
0
0
0
0
0
0
4
Bridge of Don Thistle
0
0
0
0
0
0
0
0
5
Colony Park
0
0
0
0
0
0
0
0
7
Deveronside
0
0
0
0
0
0
0
0
9
Ellon United
0
0
0
0
0
0
0
0
10
Hall Russell United
0
0
0
0
0
0
0
0
11
Hermes
0
0
0
0
0
0
0
0
13
Montrose Roselea
0
0
0
0
0
0
0
0
14
Nairn St. Ninian
0
0
0
0
0
0
0
0
McBookie.com North Region First Division
1
Aberdeen University
0
0
0
0
0
0
0
0
2
Buchanhaven Hearts
0
0
0
0
0
0
0
0
3
Dufftown
0
0
0
0
0
0
0
0
4
Fraserburgh United
0
0
0
0
0
0
0
0
5
Longside
0
0
0
0
0
0
0
0
6
Stonehaven
0
0
0
0
0
0
0
0
7
Stoneywood-Parkvale
0
0
0
0
0
0
0
0
8
Sunnybank
0
0
0
0
0
0
0
0
McBookie.com North Region Second Division
1
Burghead Thistle
0
0
0
0
0
0
0
0
2
Cruden Bay
0
0
0
0
0
0
0
0
3
Forres Thistle
0
0
0
0
0
0
0
0
4
Glentanar
0
0
0
0
0
0
0
0
5
Islavale
0
0
0
0
0
0
0
0
6
New Elgin
0
0
0
0
0
0
0
0
7
Newmachar United
0
0
0
0
0
0
0
0
8
Rothie Rovers
0
0
0
0
0
0
0
0
9
Whitehills
0
0
0
0
0
0
0
0
The North Region is proudly sponsored by the best.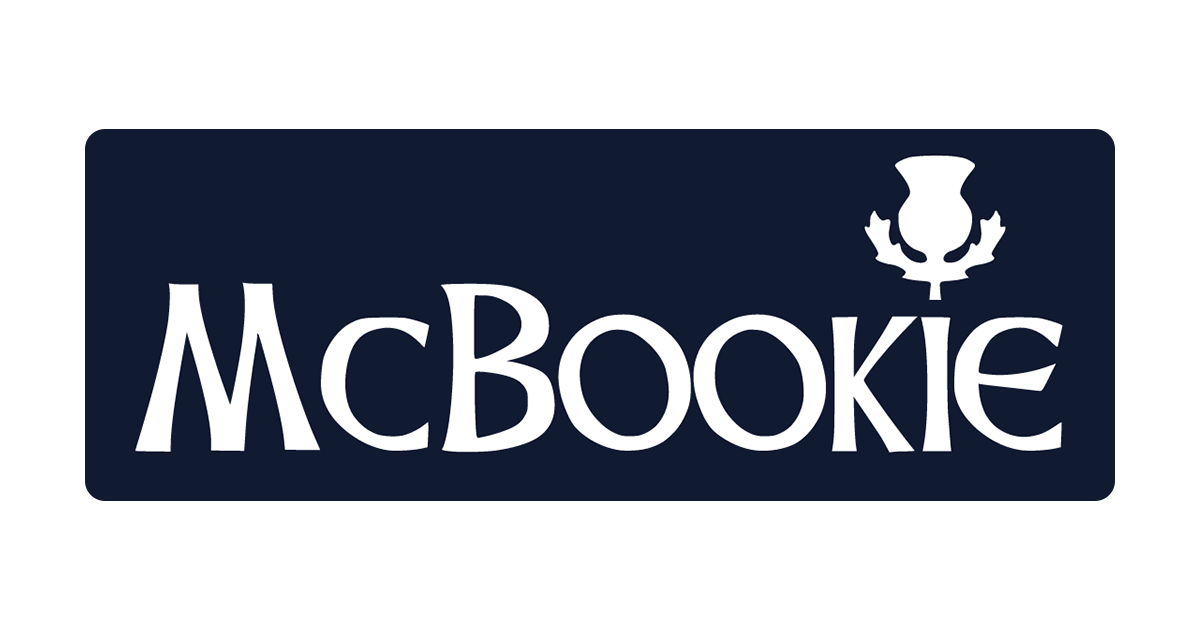 McBookie
Sponsor of the North region Super League, First Division and Second Division.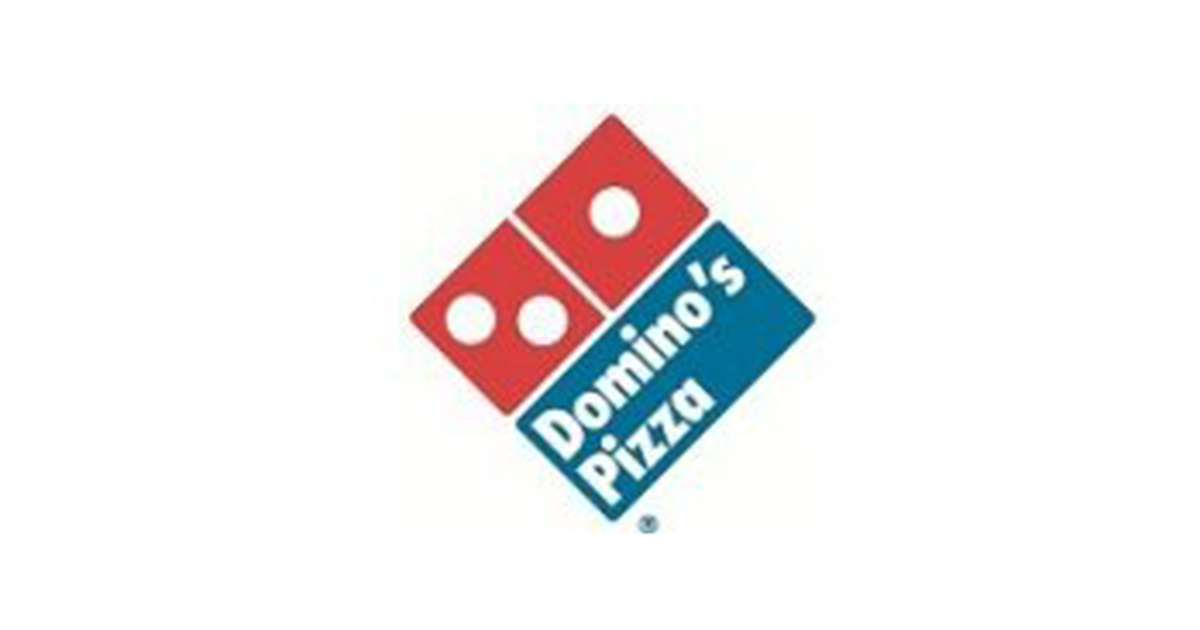 Dominos Pizza
Sponsor of the Dominos Pizza North Regional Cup.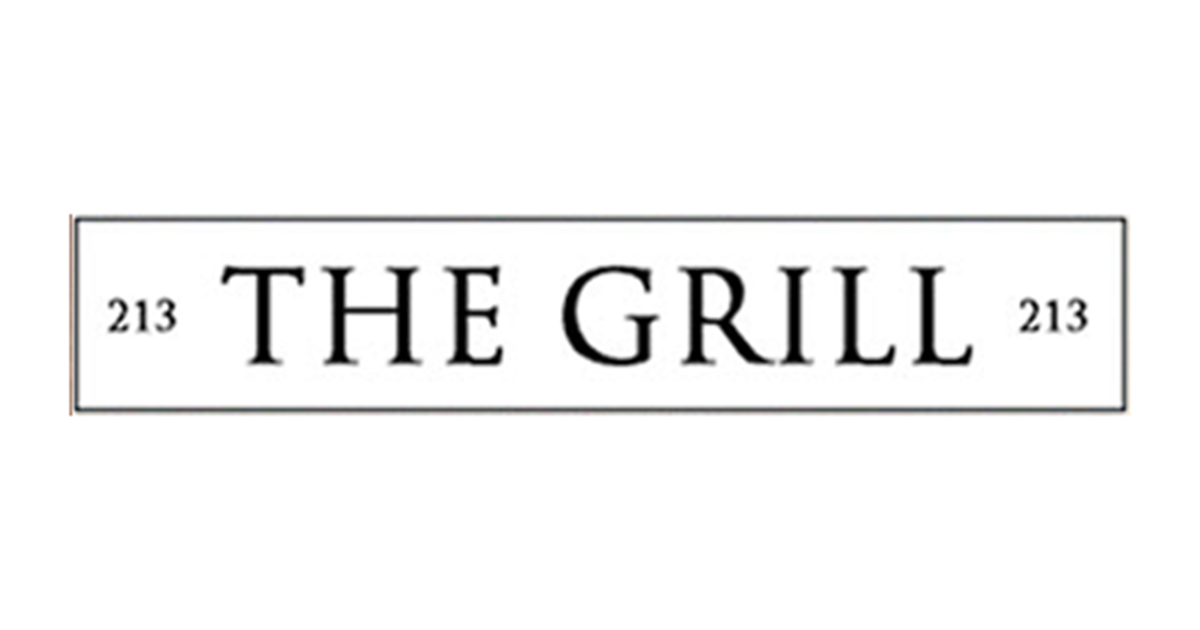 The Grill
Sponsors of the Grill League Cup.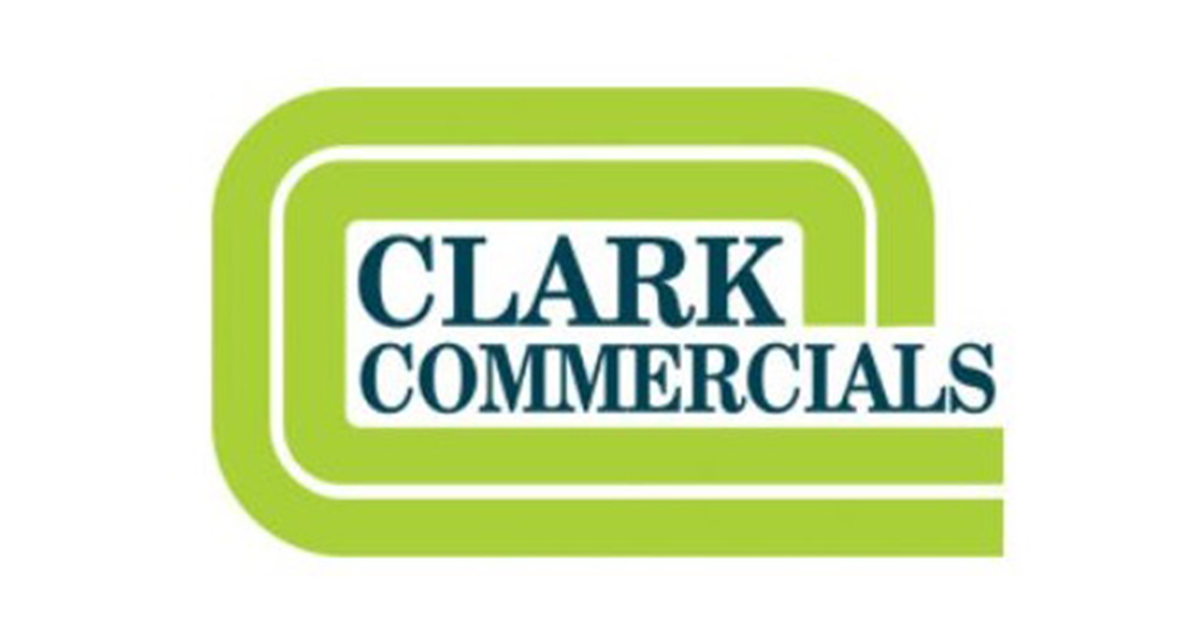 Clark Commercials
The Mcleman Cup sponsored by Clark Commercials.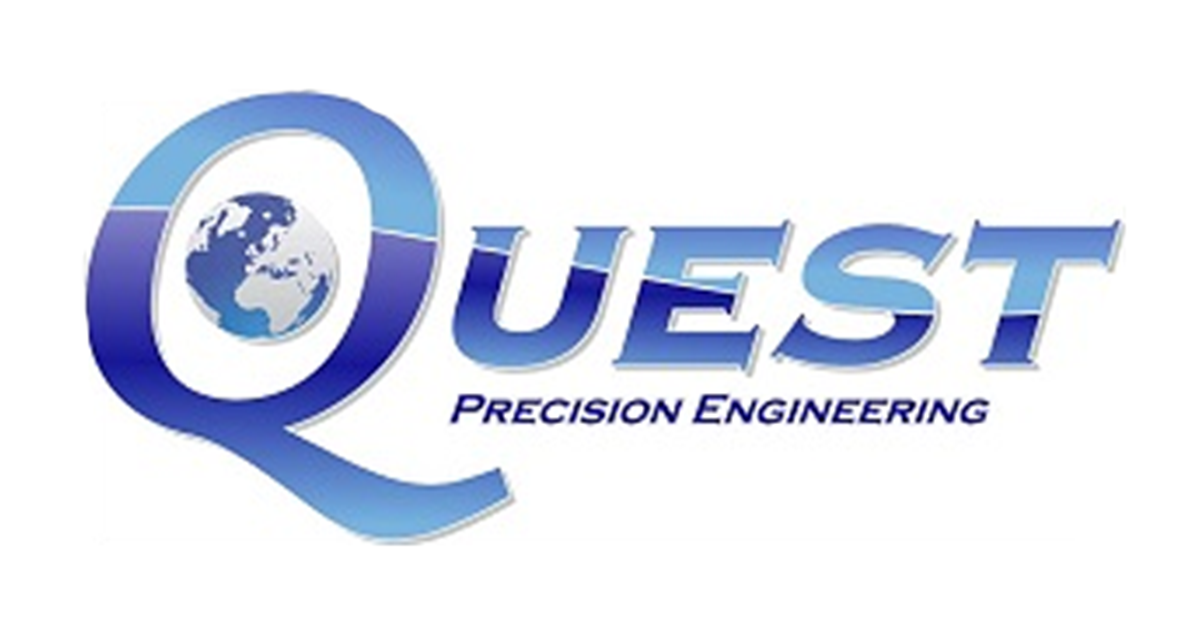 Quest Precision Engineering
Sponsors of the Quest Engineering Inter Regional Cup.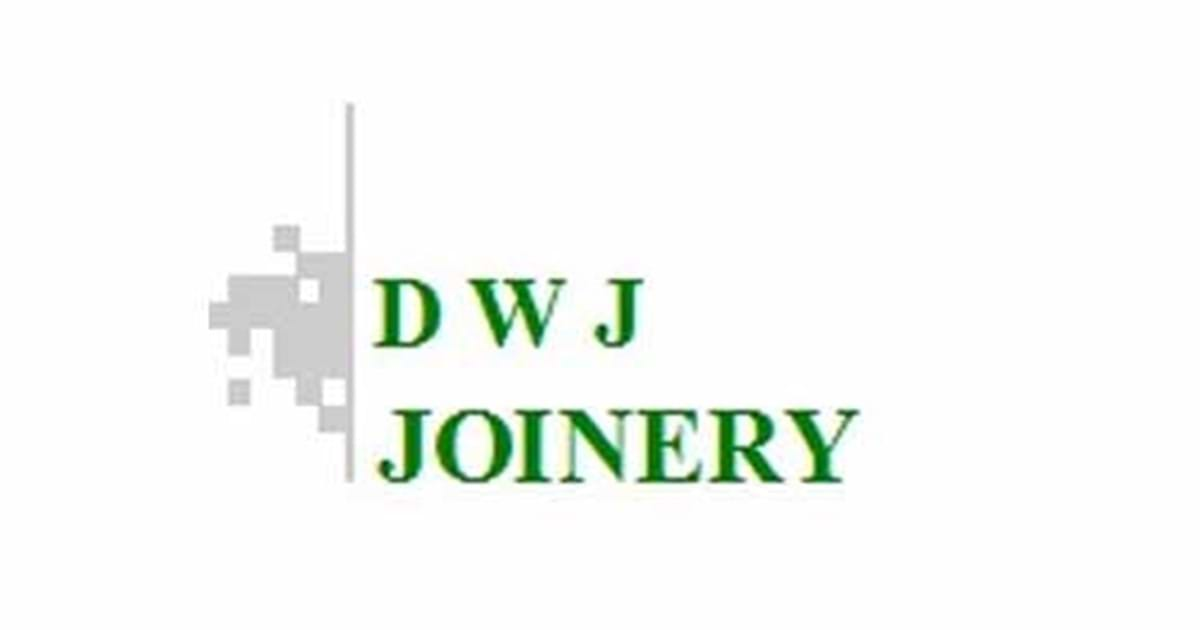 D W J Joinery