Structure
The North Region of the SJFA was formed in 2002 as part of the total reconstruction of Scottish Junior Football and is now commencing its 17th Season. It covers Grampian and Moray as well as part of the Highland and Angus council areas, from Montrose in the south to Nairn in the west. The North Region previously had three region-wide divisions from 2003 onwards, however from 2018, the decision was taken to establish two divisions below a North Superleague. In 2022 the member Clubs voted on reconstruction to create two leagues known as Premier League (16 clubs) and Championship.
Leagues
In the  Premier League and Championship, clubs play each other twice with 3 points for a win and 1 point for a draw, and with promotion and relegation at the end of each season with season.. For season 2022/23 the following will take place to create the 16 team Premier League for season 2023/24 whereby play offs will be introduced between the Premier League and Championship.
Season 2022/23
McBookie  Premier League - 14 clubs with bottom 2 clubs relegated each season.
McBookie Championship - 16 clubs with top 4 clubs promoted 

Cup Competitions
The Region also organise the following Cup Competitions.
Morrison Cup

Dominos Pizza North Regional Cup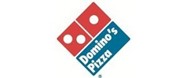 Elginshire Cup sponsored by DJW Joinery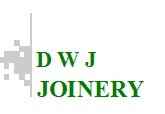 Grill League Cup


Jim McPherson Trophy

McLeman Cup sponsored by Clark Commercials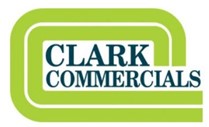 Quest Engineering Inter Regional Cup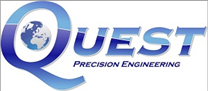 Contacts
General Secretary:Richard Easton
Tel: 07886 868428 Email:richardeaston5@aol.com
Assistant Secretary:Angela Cumming
Tel: 07731 613405 Email:angelacumming@hotmail.co.uk