Archie Campbell, F.M.S.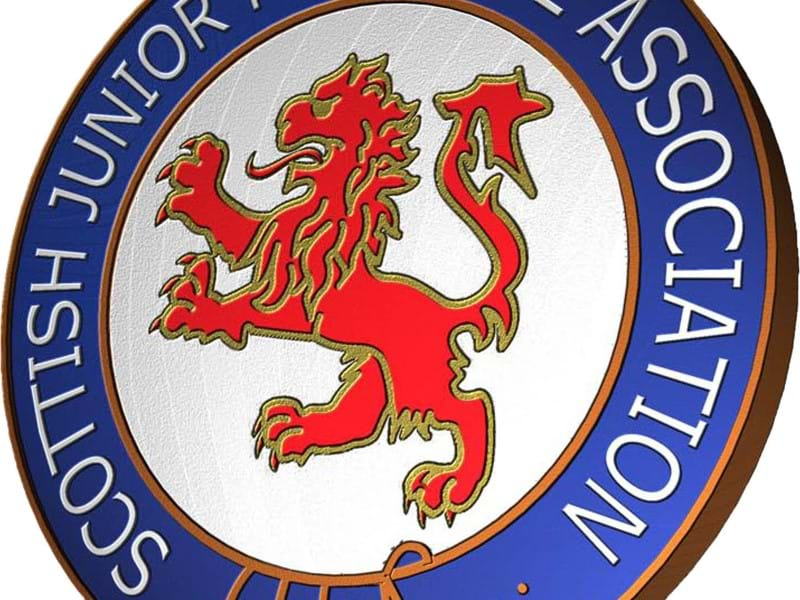 It is with regret we announce the passing of one of the great stalwarts of Junior football, Archie Campbell of Arbroath Sporting Club (ASC).
Archie was enthusiastic about football from an early age joining Arbroath Lads' Club and worked his way through the age groups from Under 12s to Under 18s.  Indeed, whilst with the Lads' Club he was invited for trials for Arbroath FC by the then manager, John Prentice.
Despite not being signed, Archie moved to junior side Brechin Vics and had a two-year spell between 1961/63 during which the club won the Arbroath and District Cup and the Brechin Rosebowl.  He had fond memories of the final against Alyth United in which, he scored.
He returned to the Juvenile ranks for two years with Arbroath Youth Club, but in the 1965/66 season he made his final move to ASC.  A year later ASC made the final of the Scottish Juvenile Under-27 Cup, only to lose out over two legs to Lochee Renton.
Archie continued to play with ASC up to the age of 27, but thereafter was barred from playing Juvenile due to the age barrier which was capped at 27.
Having stopped playing, Archie decided to join the committee and had spells as Secretary, Match Secretary and President during his tenure.
He was instrumental in the club joining the Junior ranks in 1973, initially ground sharing with Arbroath Vics before finding their own ground at Seaton Park (formerly Arbroath Academy playing fields) in 1981.
Once in their own ground, ASC went from strength to strength gaining promotion after five seasons and lifting their first trophy by beating Lochee Harp in the Whisky Dewar League at Gayfield Park.  From then on ASC were looked upon as one of the top teams in the Tayside Region.
Through his role with ASC, Mr Campbell had many administrative roles in Junior football locally and nationally.  In 1977/78 he became vice-president of the Tayside Junior Association before taking over the role of president from 1979 to 1982.  He was a Tayside delegate to the Scottish Junior FA for nine years and was on various sub-committees, including five years on the Selection committee.  He also spent two years on the Executive committee and a similar period on the Appeals and Rules Revision committee.
In 1986, he was a candidate for the vice-presidency of the SJFA, but after three recounts and the first card vote in the Association's history, he lost out by one vote.
Mr Campbell stepped down from the ASC committee in the early 2000s following a heart attack.
Away from football, Archie worked for many years with Tayside Health Board in the Organisation and Methods Work Study Department.  After many promotions he graduated to the Board's Chief Work Study Officer and was a Fellow of the Institute of Management Services.
The Funeral arrangements are as follows
Wednesday 24 May 2023
George Stewart Funeral Directors, Arbroath  10.45am
Thereafter to Eastern Cemetery, Arbroath.