Ron Ross, Honorary Vice President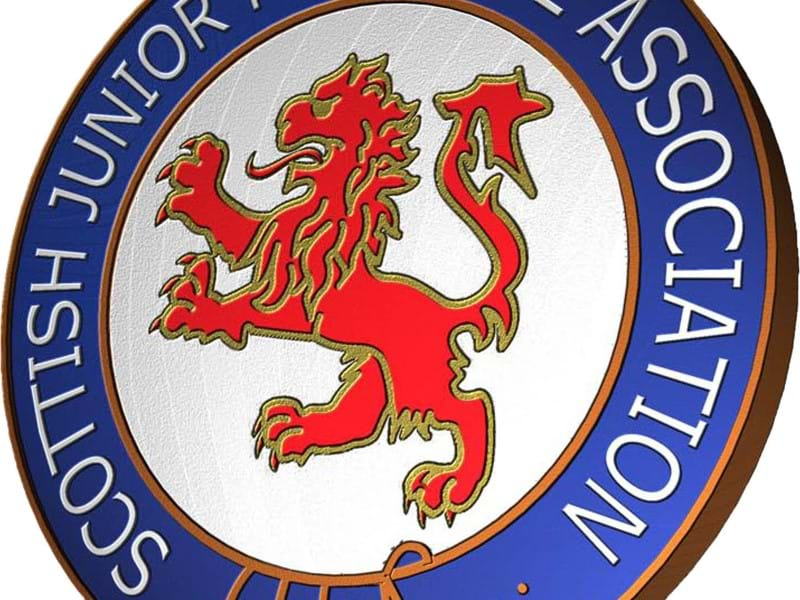 Ronald Ross, long time Secretary of the Fife Region of the SJFA, and also a SJFA Honorary Vice President sadly passed away on the 3rd of June. 
He had many friends in Junior football, something that had been an integral part of his life for over 80 years.
His work and support for Junior football will always be appreciated.