NATIONAL NON-LEAGUE CUP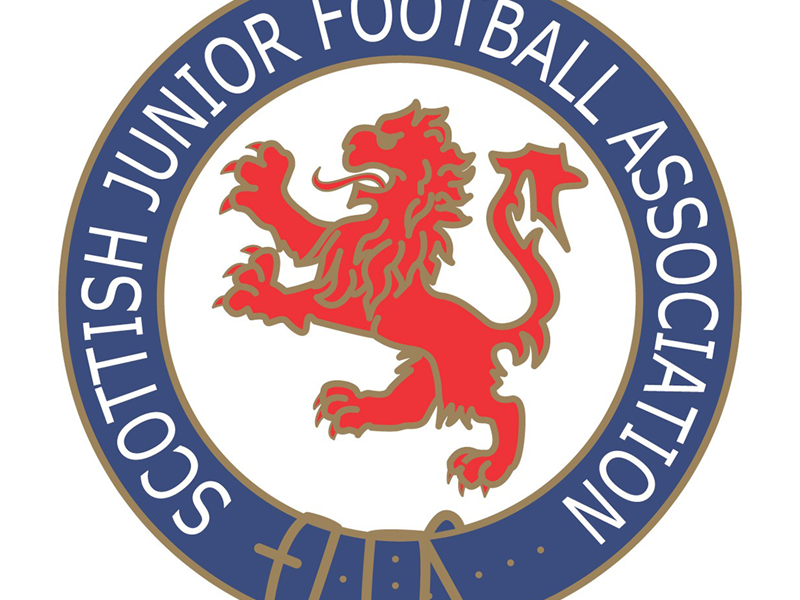 PRESS RELEASE
Scottish Junior Football Association
National Non-League Cup
The board of the Scottish Junior FA hereby announce their plans to create a National
Cup competition for Non-League clubs in the Scottish FA's pyramid structure from
tier 5 and below. With over 200 clubs across the country it is hoped this ambitious
move will capture the imagination of clubs and supporters throughout the Scottish
game.
Funded by the Scottish Junior FA with a financial backing of £80,000 underlines the
Association's commitment in creating a prestige national competition for all. Initial
discussions with other leagues and Associations have taken place and we are
encouraged with the positive feedback. Work with all parties will now begin to bring
this to fruition for season 2022-2023.
The 2nd October 2021 marks the 135th Anniversary of the Scottish Junior FA. Founded
in 1886 with 39 clubs, the Association and its clubs have been woven into the fabric
of Scottish football. Now with the establishment of all our clubs within the Scottish FA
pyramid structure we now focus on aiding our game further with this initiative.
To mark our 135th anniversary the Association will be distributing payments of £1,350
to four organisations in each of the North, East & West regions of the country. These
organisations will reflect the clubs and their communities