SCOTTISH JUNIOR FOOTBALL ASSOCIATION - 135th ANNIVERSARY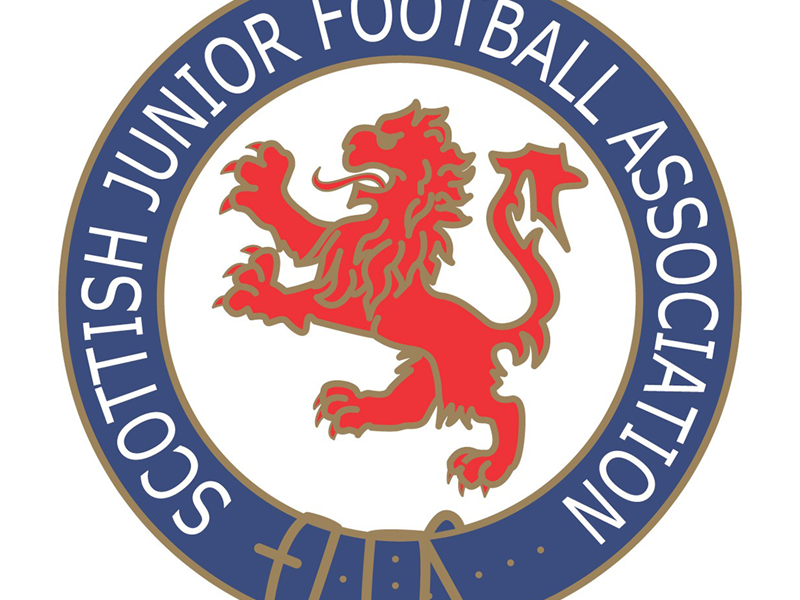 Scottish Junior FA  -  135th Anniversary 
October 2nd 2021 marks the 135th Anniversary of our Association.
To recognise this landmark we have chosen  twelve charities across the country to receive a donation of £1,350 to aid their work.
The organisations selected will doubtless have benefitted members of our clubs & their supporters/friends  During the recent times of extreme difficulties across our country these organisations highlight the need to be kind and supportive to those most in need.
The organisations selected are:
North Region
Kierns Legacy
Aberdeenshire North East Foodbank
Charlie House
Music 4 U
East Region
Sands United Dundee
Walk & Blether
Help For Kids
Signpost
West Region
Back Onside
Radio Clyde Cash For Kids
East Ayrshire Women's Aid
Chris's House