2020/21 SEASON DECLARED NULL AND VOID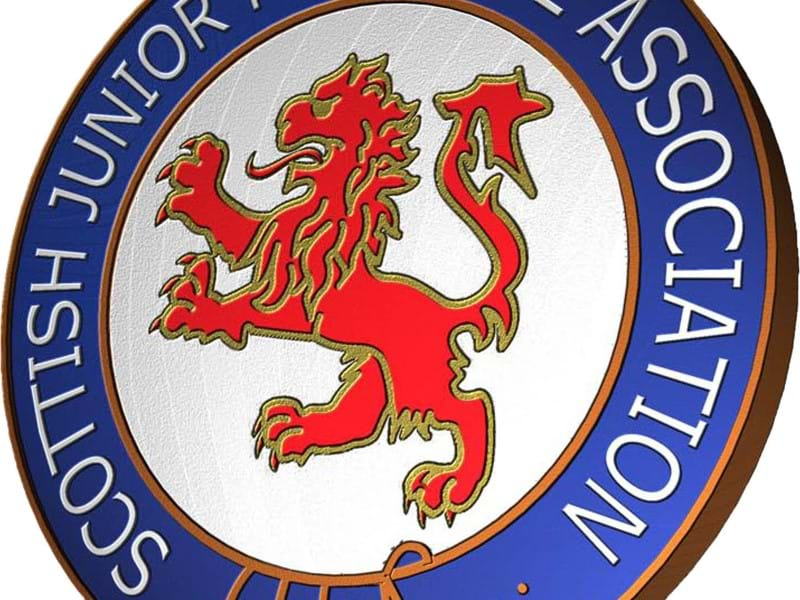 Following Tuesday's update from the Scottish Government stating that adult contact training/football will not be allowed until 17th May 2021, the Management Committee of the Scottish Junior FA have decided to end season 2020/2021 and declare all competitions null & void.

We can now set our sights on moving forward and hopefully welcoming fans back at some point in the new season.

This decision gives us all some clarity and the opportunity to look at starting next season a bit earlier than normal. Further details will be announced in due course.
Please continue to follow the Scottish Government guidelines and Stay Safe.
Alex McDowall
Chief Operating Officer
Scottish Junior FA