SJFA IN PIONEERING MENTAL HEALTH PARTNERSHIP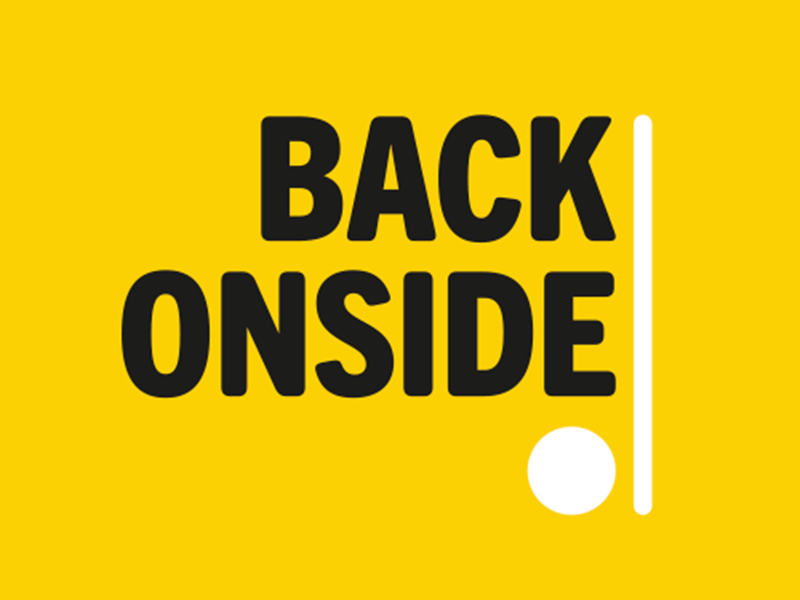 We are pleased to announce that the Scottish Junior Football Association and mental health charity, Back Onside, are entering in to a pioneering partnership aimed at promoting mental health and well-being in its clubs.
In recent weeks, unfortunate events have seen several of our young footballers taking their own lives,  further emphasising that more work is required and football can play a huge part in this, with the SJFA and Back Onside as pioneers of that support.
Back Onside have recently released some alarming statistics for the year to 31st December 2020.
Back Onside held :
2,458 1-2-1 Confidential Counselling Sessions
1,320 1-2-1 Confidential Support Sessions
Back Onside received :
5,460 What's App messages to the crisis line
9,100 Calls to the crisis line
Back Onside was called out on 520 occasions to individuals in crisis.
By working together, Back Onside and SJFA will look to address the rise in footballers suffering with mental health issues by making clubs and players aware of the support that is available and that they are not alone.
Back Onside's experience in providing professional, safe, confidential space and a support network to all levels of sport covering professional through to grassroots levels is invaluable. Working alongside the SJFA's recognition allows a collective game plan to ensure that mental health is prioritised and signposted across all clubs. It is vitally important that help is there if it is required, in a safe and confidential environment.
For anyone who feels that they need to reach out to Back Onside, please be assured that all forms of contact is Strictly Private and Confidential between that person and Back Onside.
For more information please contact:
Mark Johnson, SJFA Mental Health Ambassador
(m) 07825 883608 or by email at cpfcgenmanager@outlook.com
Philip McGuire, Trustee and Chief Operating Officer, Back Onside
by email at phil@backonside.com
Libby Emmerson, Trustee and Chief Executive Officer, Back Onside
by email at libby@backonside.com
EMERGENCY CRISIS LINE—07528 243100