SJFA SUPPORTS SOCIAL MEDIA BOYCOTT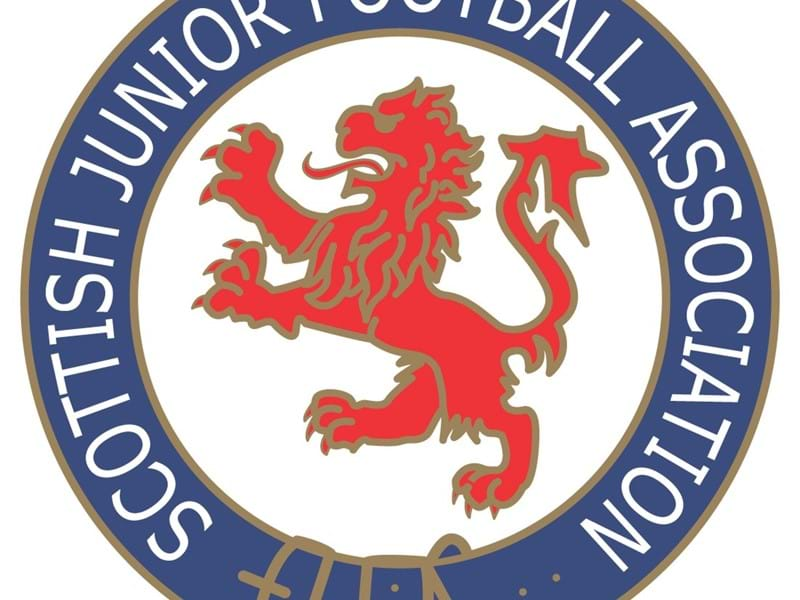 The Scottish Junior Football Association stands alongside the governing bodies of the men's and women's game in Scotland in the boycott of social media platforms following the continued racist and discriminatory abuse online aimed at players, staff, supporters and others associated with the game.
Social media platforms are a vital way for us, as an association, to communicate, however the instances of abuse have increased and we are seeing reports from clubs and individuals on a daily basis.  Diversity is a major factor in what makes Scottish Football what it is and that is never more prominent than in the Junior game.  It is time that something was done by the those behind the various platforms and a conscious effort made to reduce and eradicate the abuse.
As a result, we will be joining this weekend's social media boycott from 15.00 on Friday 30th April until 23.59 on  Monday 3rd May and invite our member clubs, associations and other leagues to join the blackout as we stand together in protest at online abuse and ask the platforms to address the situation immediately.