Tayport FC New Programme Archive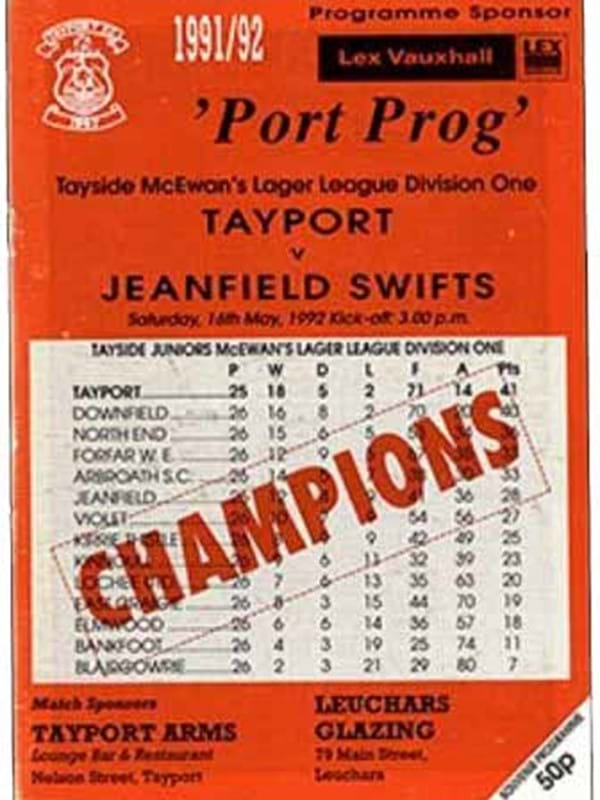 Tayport Football Club has been issuing programmes for most home matches since the early 1990s and every one of these programmes plus those of the club's Scottish Cup Final and semi-final ties is now available on a new website - https://tayportfcarchive.com/
It's a comprehensive Archive of nearly 450 programmes which has been carefully digitised by staff at the University of St Andrews Library
Through the medium of these matchday programmes, the Archive follows the fortunes of Tayport FC playing matches against almost 100 different clubs, from the first Junior match v Forfar Albion in August 1990 to the present day.
It's a period in which the club made six Scottish Junior Cup Final appearances, winning three, won two East Region Super League titles, two Premier League titles, nine Tayside Championships and thirty two local and regional cup competitions.
The archive is a veritable cornucopia of Junior football nostalgia.