From The Dugout - Chris McPherson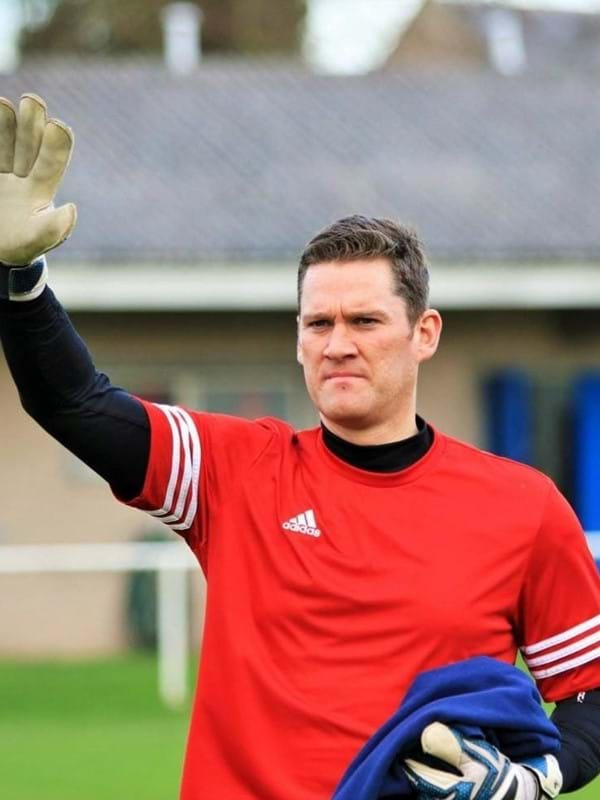 Thanks for joining us Chris, we are finally at the point where we are about to start the season, how has it been ?
It has been a long break for our players but I must credit them for their focus and application particularly under the uncertain circumstances that we have been operating under.
How are things looking at Tayport ?
The Covid period has given myself and the coaching staff time to build a squad that we feel can compete in the league.
We are fit and raring to go having had a good preseason recording five wins and one loss. The boys are chomping at the bit for Saturday to come and we are delighted that the authorities have given this the green light. We have adhered to the guidelines that have been provided and we hope moving forward we can regain use of the changing rooms albeit on a socially distanced basis. Furthermore we hope that the recent trial up at Ross County where fans were afforded entry to a competitive game will provide some evidence that entry to games for fans is also viable at semi-professional level. We respect this is a big decision for the powers that be but we believe it would be a massive boost to the local football community.
You open up with a trip to face Blairgowrie at the weekend
Blairgowrie is never an easy place to go, my old team mate Mark Brash will have his players fit and well drilled. We will have to be on our game to merit a good result. There are a number of strong teams and I believe it will be a very competitive league week to week, teams will no doubt drop points where on paper a comfortable win would have been expected. We are looking forward to getting started and will take each game as it comes.
I wish all our competitors the best of luck and health for the season ahead.
Thanks Chris and good luck for Saturday