On The Spot - Jamie McCunnie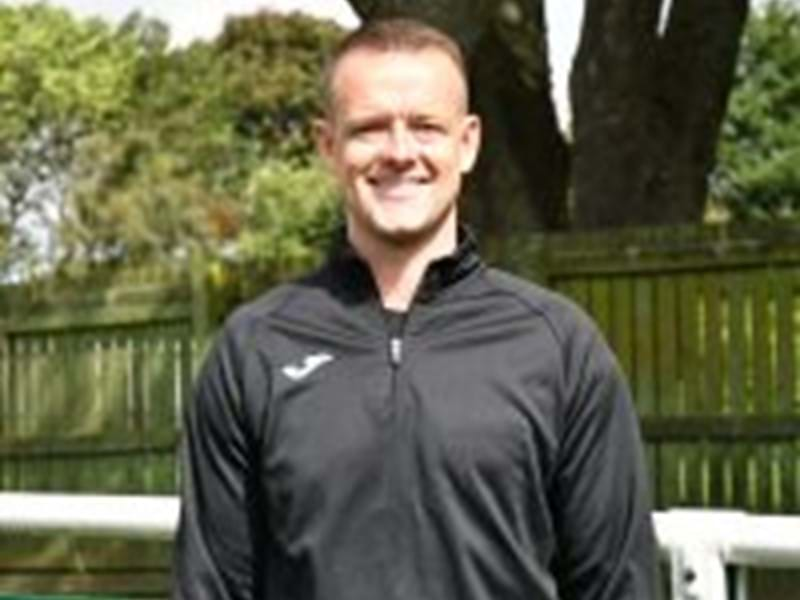 Our final On The Spot interview, as we look ahead to the Fifth Round of the Macron Scottish Junior Cup is with Broughty Athletic manager Jamie McCunnie.
Mark Johnson spoke to the former Dundee United, Ross County and Dunfermline defender as he prepared his side to face St Roch's at Whitton Park.
Hi Jamie, This weekend see's you look to book a Quarter Final place in the Scottish Junior Cup with a win over St Roch's. What are your thoughts on the game and what do you know about the West Region Championship side.?
We are really looking forward to the game, it's always good when you get to challenge yourself against a team from a different league and a different part of the country. Our game was off against Downfield a few weeks ago and I managed to travel down to Glasgow and take in their game. From what I saw then it will be a hard game and we will need to play well if we want to make it through to the next stage.

Unfortunately, your game at West End was postponed on Saturday, not ideal preparation for a big game
No it wasn't and we thought with a bit more time the game could have been on. The inspection was just after 10am despite both teams wanting to give it as long as possible a referee called it. As a result we had a training session at the park as it's important to keep things ticking over. We will train as normal e this week and because the game was off on Saturday we worked a bit harder than normal on Tuesday night.

Tayport are involved in a battle at the bottom while yourselves and Fauldhouse are involved in title challenges, is the Cup game a nice distraction or a hindrance?
We are not going to approach this game any different to a Super League North game, our home form this season, on the whole, has been pretty good so we are just looking to be competitive against St Roch's, give a good account of ourselves and play to our potential. If we do that then hopefully we will have enough on the day to make it through. We've already played three teams from Glasgow in the competition so far, two away from home and this will be the second game at Whitton Park. I think the players will be looking forward to the occasion and hopefully they will handle it as well as they have in the previous rounds.

As you mentioned the tie is on home turf at Whitton Park and the visitors will no doubt have a sizeable vociferous support so it should be a great atmosphere.
I've heard they will be bringing a lot of people through to support them and that can only be a good thing for everyone involved, who doesn't like playing when there's an edge to the game and a good atmosphere.? Hopefully a good atmosphere brings the best out in both sets of players and we have a cracker of a Scottish Junior Cup tie.
Thanks for your time Jamie and like Tayport and Fauldhouse United, we wish you the best of luck on Saturday