On The Spot - Chris Macpherson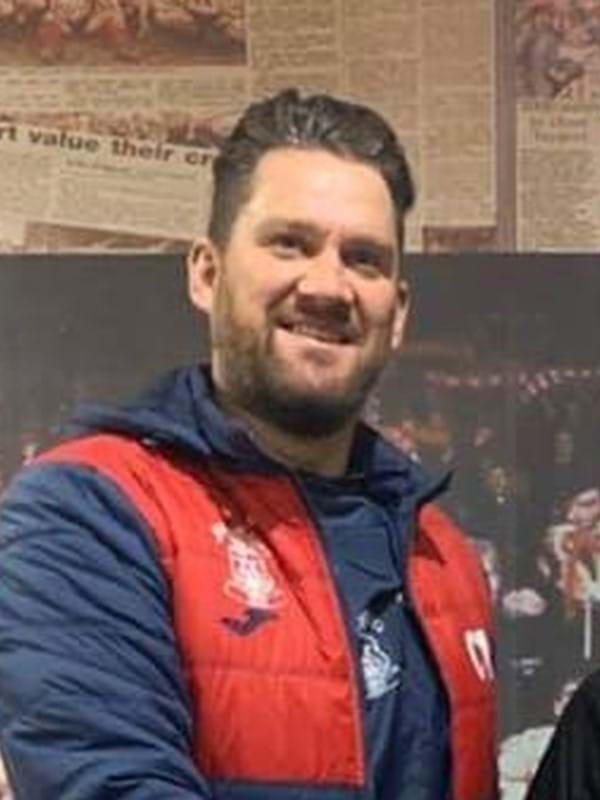 Tayport travel through to Ayrshire this weekend to take on Macron Scottish Junior Cup holders, Auchinleck Talbot.
Mark Johnson spoke to Tayport boss Chris Macpherson about the game
Hi Chris, this weekend sees you in the last sixteen of the Macron Scottish Junior Cup but it doesn't get much tougher than the holders on their own patch, what are your thoughts ahead of the game?
Yes, it's true, it doesn't get much tougher than this, however my thoughts at this point are all positive ones. We're full of respect for our opponents and their achievements and they are a club which we in certain respects hope to aspire to. In terms of ourselves, we are on a decent run of form and we are quietly confident that we can give Auchinleck one or two things to think about.

You have had a tough baptism as a manager but games don't get much bigger than this one, in your current league position, is it a welcome distraction or a hindrance?
Our league situation is obviously our priority and it has been a huge positive that we have seen an upturn in results in recent weeks. I feel that the experience of such a game against opponents of the calibre of Auchinleck will do our young team nothing but good, as we look to continue to improve our league standing. I'm under no illusions that this is going to be a mammoth task in containing the quality that Auchinleck possess, however, if we stick to our tasks and game plan I firmly believe the boys will be all the better for the experience.

You will be without your captain Ryan Suttie, that will be a big loss.
Yes, Skip has been a huge player for us this season, on and off the field, and I am disappointed for him that he will not be involved in this tie. On the plus side, we now have a fairly strong squad and it will allow someone else to come in and make their case for a more regular starting position. It is unfortunate that our game this weekend was postponed ultimately killing Skips hopes of being involved against Auchinleck. He has already assured the players that he will be there, supporting them behind the scenes and from the sidelines.

You have an experienced staff behind you, who have been pitched against Talbot, how important are they?
I'm lucky to have such experience by my side who as you say have prior knowledge of playing against Auchinleck. I myself was involved in one of the ties whilst at Carnoustie unfortunately I was watching from the bench. I can call on, Skim, Bobby and Hobee's experience regardless of who the opponents are and this weekend's scenario will be no different. I am fortunate to have them with me, good people who I know and can trust. We are in constant contact with each other and have already discussed this fixture in great detail. This week will see us implement our game plan in training and we hope this will pay dividends at the weekend.
In Grant Miller you have a Cup Winner, will he be imparting his experiences to the squad.?
Grant Miller aka Hobee often reminds us of his winners medals, in fact he recently posted a photo in our group chat of his two gold Scottish Cup medals. Like Bobby he is very close to the players and his strengths are on a one to one level, where he is able to draw upon his experiences, particularly those under the leadership of our chairman Davie Baikie. It's a huge bonus having Hobee and Bobby at the club and I think their experience can only be a good thing for our players particularly during preparations for this weekend's tie.
Before we finish my old club Broughty Athletic and Jon Connolly's Fauldhouse United also play this weekend in the Scottish Junior Cup and as fellow East Region clubs, I wish them both all the best in their respective fixtures.
Thanks Chris and good luck for the trip to Ayrshire from the region