BROUGHTY HAVE TO WAIT FOR QUARTER FINAL OPPONENTS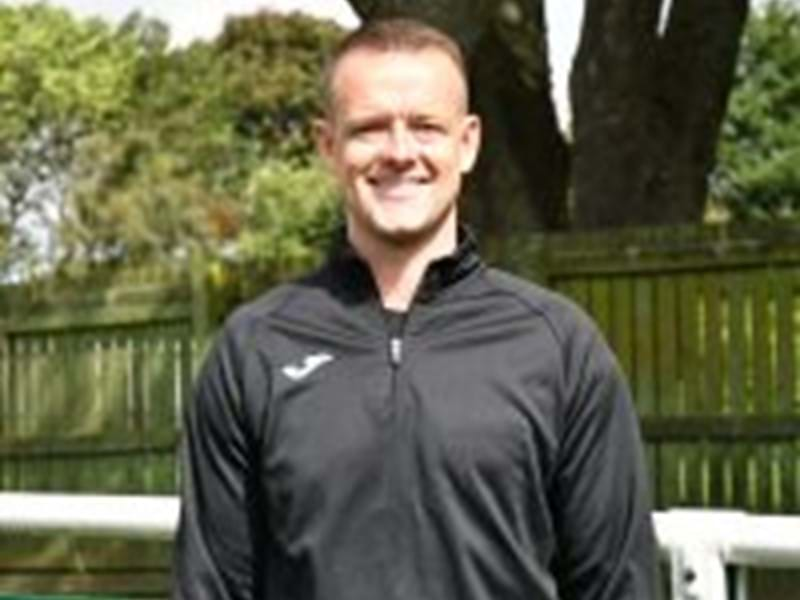 Broughty Athletic will have to wait until this weekend to find out who they will face in the Macron Scottish Junior Cup Quarter Final after they were drawn away from home to the winners of the replay between Petershill and Darvel.
Manager Jamie McCunnie spoke to Mark Johnson and admitted he may have to call in a favour to get the rundown on their opponents, whichever side it is.
Jamie you are still to learn who you will face in the Quarter Finals but what are your thoughts on the draw ?
It looks like we are in for a really tough tie no matter who comes through this week's replay. Darvel are doing really well and sit top of the Championship at this minute in time. A team playing with a lot of confidence and they hit the post at 1-0 last week and were probably the better team on the day, in contrast, Petershill are mid table in the same league, but showed great character to come back and score an injury time equaliser at the weekend to earn the replay down in Ayrshire.
In your interview prior to the game against St Roch's you said that you were able to watch them yourself will that be your plan again this time ?
I may need to call in a favour and get someone from down my neck of the woods to take in the reply and possibly one more game before we play whoever comes out on top. I'm sure my old man or an ex-team mate will be happy to help out so we are as prepared as we can possibly be for what will be a big game for the club. 
We will concentrate on league business until the week before that game as the boys only train twice a week and there's a good few important games before the Scottish Junior Cup comes back round. We have quite an injury list at the minute so hopefully we can get some of them available this weekend and by the time the Scottish comes round we are back to full strength.
Thanks for your time Jamie