Banks o' Dee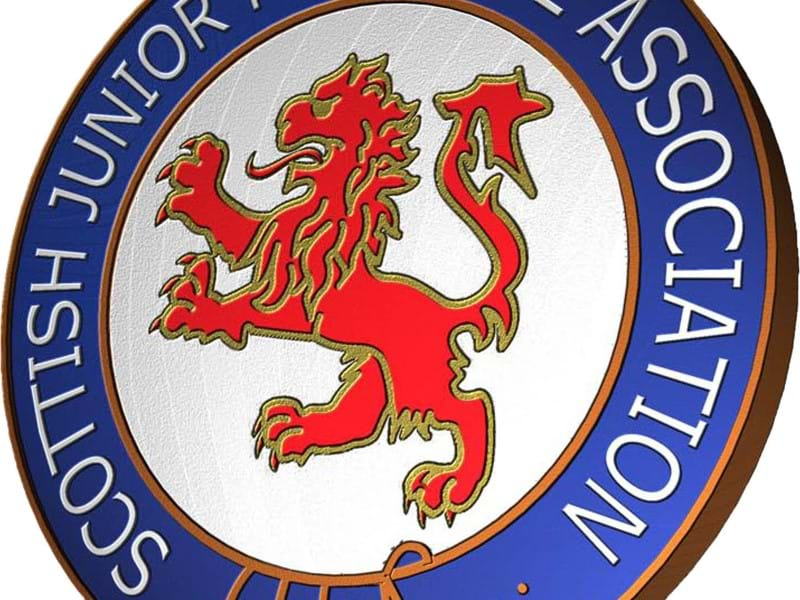 The media has listed Banks o' Dee Football Club  as one of the facilities affected by Covid 19.
I can confirm there is no issue regarding Covid 19 at Banks o' Dee's Spain Park facility at either the Banks o' Dee Sports Club or Banks o' Dee Football Club.
I can communicate that one Banks o' Dee player tested positive after a visit to the Hawthorn Bar, Aberdeen on Sunday 26th July.
As a precautionary measure all players training on Monday the 27th July were tested with all results negative.
It was a straight forward procedure to identify attendees as a Covid 19 Training Register is kept for each session as per SFA guidance.
The negative results are a clear indication that the procedures put in place by the SFA and Banks o' Dee F.C. to protect its members are robust and a safe way to carry out our business.
Brian Winton, President Banks o' Dee Football Club