WANTED! Social Media Volunteers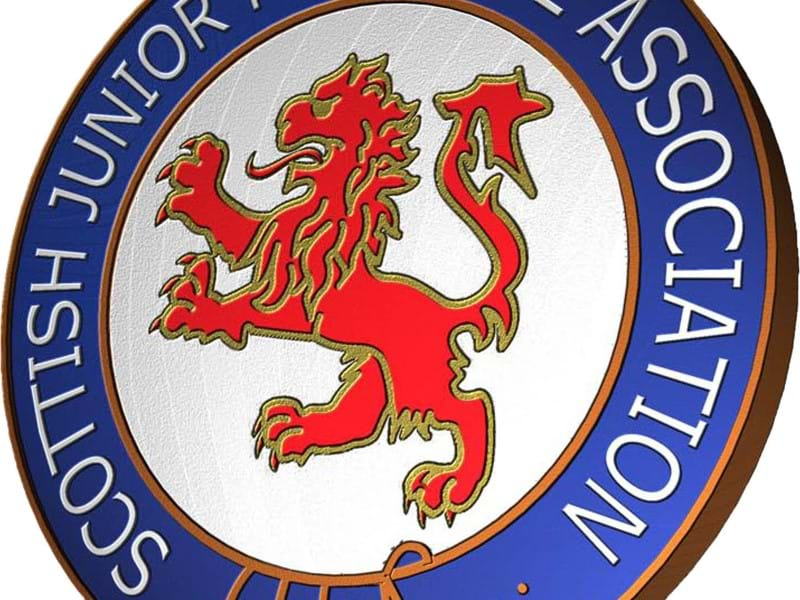 At the Scottish Junior Football Association (SJFA) we are dedicated to increasing our digital presence and online marketability. As a result, an exciting opportunity has emerged to add highly motivated volunteers to our social media team.

The roles provide an excellent opportunity for anyone who is eager to pursue a career within digital or social media. Our team will be responsible for the promotion of the Junior grade of Scottish football and will gain hands-on social media management experience in return.

General responsibilities include:

• Assisting in the management of the SJFA's social media accounts, particularly on matchdays.
• Working alongside clubs and the governing body to create a content plan.
• Designing social media graphics which build excitement around fixtures and events.
• Researching the history of the junior game, and our clubs, to discover key moments.
• Acting as a point of contact between fans and the association.

To apply please send a CV and short covering letter to :
AFITZS200@caledonian.ac.uk


About the Scottish Junior FA

The Scottish Junior Football Association has been the governing body for the junior grade of football in Scotland since 1886, making us the oldest non-league association in the country.

We are also responsible for the Scottish Junior Cup, one of the most prestigious knock-out tournaments in the Scottish football calendar.

We possess a social media following of over 10,000 football supporters, not limited to those who follow our 133 member clubs.