Goalkeeping Coach Available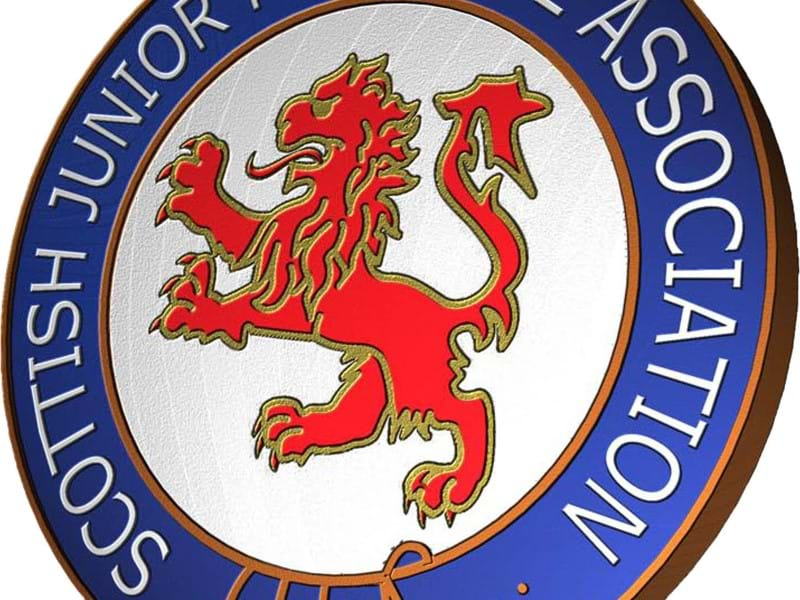 Ricky Jensen
I am an SFA qualified goalkeeping coach and looking to work within an SJFA team.
I am currently helping out at the grassroots level and also working within an academy to help train and develop aspiring goalkeepers.
Located in the Motherwell area but willing to travel.
If any clubs are interested, please contact me by calling 07801962387.