Transfer News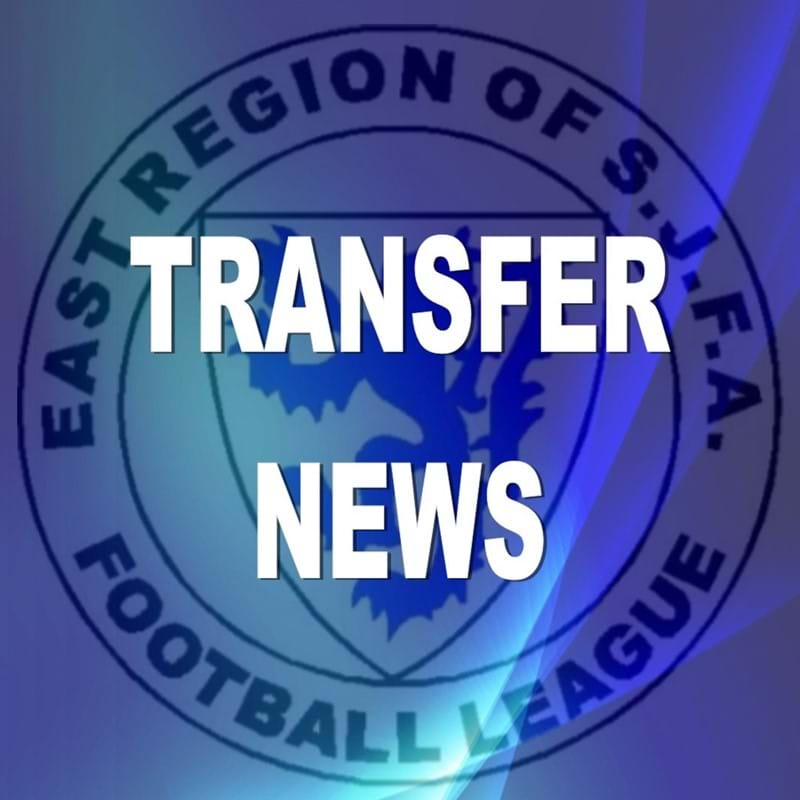 The following players have been made available by clubs, please contact the club contact for information :
Updated 6th January 2021
DUNDEE VIOLET
Dundee Violet have made goalkeeper, Lewis Coutts available for transfer
Any interested parties should contact Andy Heggie on 07737521024
BATHGATE THISTLE
Bathgate Thistle have placed midfielder Jordan Bain on the transfer list.
All enquiries to Bobby Napier -
robertnapier21@btinternet.com 
07864071506
FORFAR UNITED
Forfar United have put Scott Fullerton on the transfer list. 
Any inquiries to Jack Florence on 07899937340.
SYNGENTA FC
Syngenta have placed Goalkeeper Callum Reid on the transfer list
All enquiries to Steven Allison 07852 792002. 
KIRRIEMUIR THISTLE
Kirriemuir Thistle have  Forward, Duncan Reid, available for transfer
All enquiries to Manager Darren Scott, 07477 915818 or Wilson Coupar on 07871 542738.